System ID Barcode Solutions
Holiday Magic: How Inventory Management Can Ease the Holiday Season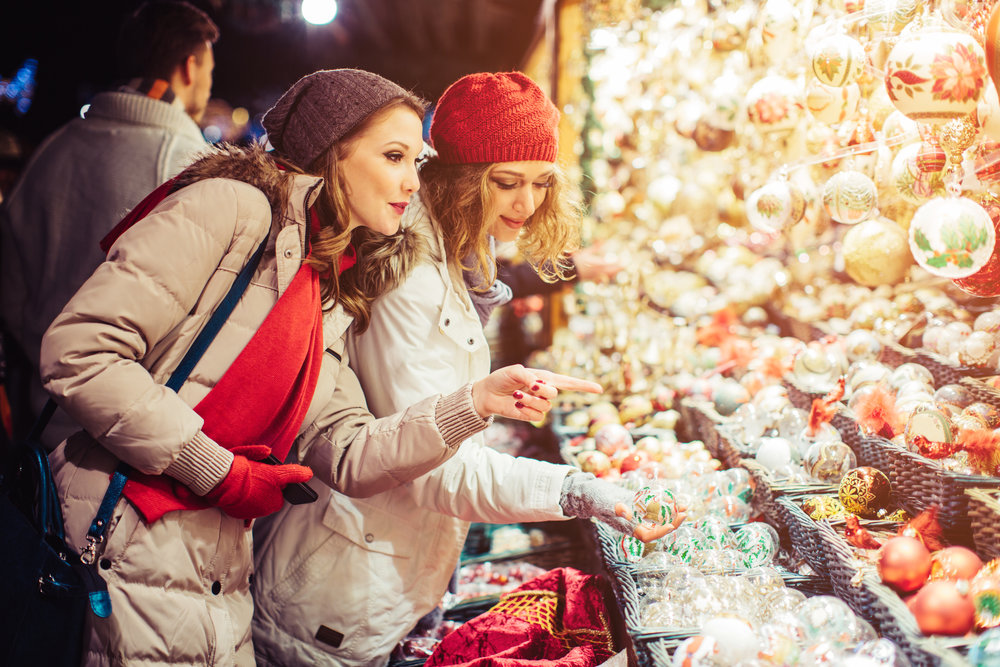 Santa may make his list and check it twice to figure out who's naughty or nice, but his production chief is the one who ensures rewards (or coal) are plentiful for the Christmas Eve flight. Do you know what
he
wants for Christmas?
An inventory management system!
It's at the top of his wish list every holiday season. If it's not on yours (or if you don't already use one), it should be.
Metrics and Money
While important year-round,
inventory metrics
become absolutely
vital
during the holiday rush. You need accuracy when it concerns what comes into your store, what leaves your shelves, and what sits in your stockroom. You need to know time frames for the time between the stockroom and the shelves, from the shelves to the customer. Inventory management allows you to keep at the ready for your customers' needs, especially during the mad dash that comes after Black Friday. Time information can prove especially beneficial to you for inventory
cost calculations
. During the holiday season, you typically order a greater amount of product than at other points of the year due to increased demand, right? It stands to reason, then, that you might experience a greater cost the longer an item sits on your shelves (or for an empty space due to a
lack
of inventory). This can total also
25 percent
of your total inventory-on-hand's value! You'll also need to figure out where your capital will come from for the increased expenditures. Did you properly budget the holiday season or will revisions need to be made to ensure you can stock your shelves
and
make payments to your accounts (rent, utilities, storage, etc.). Inventory and asset management can help ease the calculations and keep you straight on what just went where for when.
Redecorating
You might
rearrange for the holidays
(all in the name of efficiency) and while an automated system can help you keep tabs on totals, it wouldn't hurt to keep a hardcopy floorplan on-hand that denotes any changes. If you hire seasonal help, a map might become their best friend, plus it could save you from the waste of precious (and costly) man hours correcting mistakes.

And what of your tallies with this temporary arrangement? The inventory management system you use (the one you decided to use to help make this relatively painless, right? Right.) can easily update and maintain your new barcode setup with little difficulty. The transition back will be just as simple. You might also want to implement a special cycle county just for your holiday goods and setup to avoid undue discrepancies in your average activity reports. With your unusual order amounts and outgoing products, you wouldn't want to throw your accounts off with holiday specials.
Ghosts of Christmas Past
Remember: The more steps from Point A to Point B requires more time in motion and offers less time for other activities. When you rearrange for the season, keep your holiday goods in close proximity. Review your
past performance
and occurrences during the holiday season to help forecast your seasonal activity: Will your suppliers be bogged down by extra orders? Should you find additional resources or submit orders earlier? How much larger might your orders become (Keep in mind your business activity through the year for any increases and plan accordingly)? How much more time will go into the handling of holiday supplies? [Tweet "How much more time will go into the handling of holiday supplies?"] "Out of stock" and "On backorder" are two of the worst phrases to say to your clients, especially during the peak holiday season.
Review past years' data
to get a feel for what you might encounter. Stay up-to-date on your inventory standings and avoid these harsh words. You can also use this data to get ready for certain
client interactions
and make a favorable impression: How did their individual orders increase for
their
holiday needs? Did any tend to ship back excess goods after the peak? Did other trends in the year make a noticeable impact on their actions? "Little" things like adequate stock, return barcoded labels, and even a bit of extra knowledge on how their year went can help foster your new year's partnership.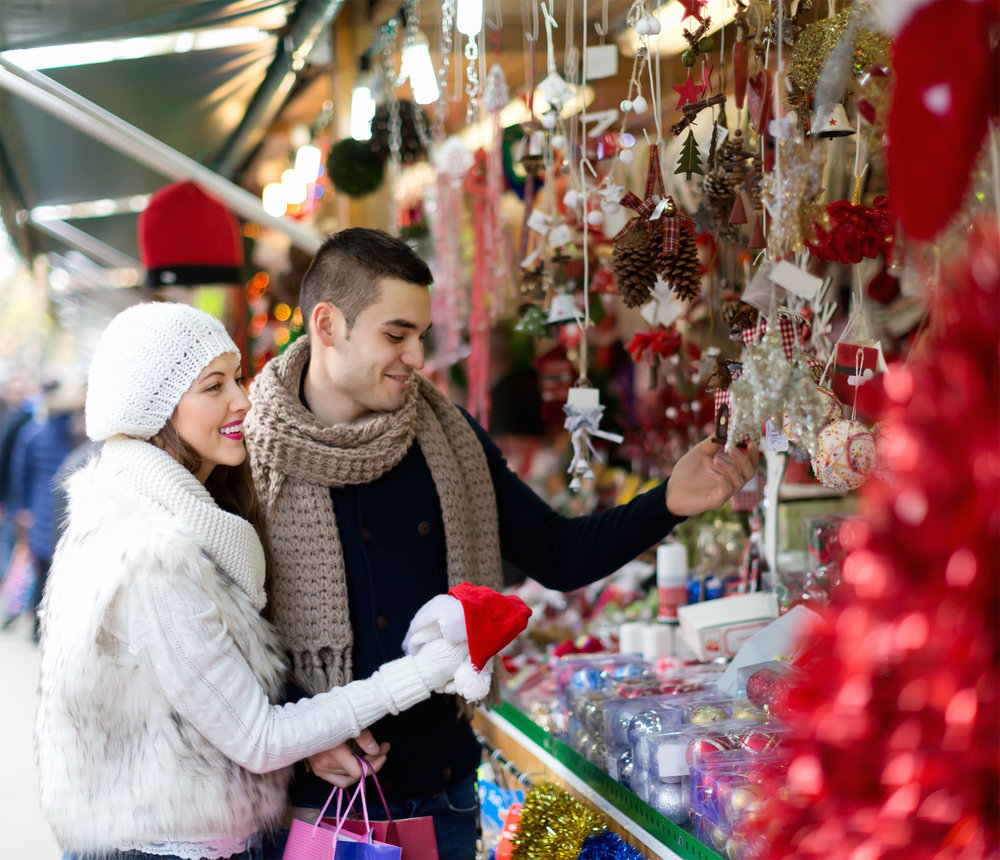 And Christmas Present
You'll be pressed for time with the increased workload of
post-Thanksgiving
(and it seems to comes earlier every year). Automation will drastically reduce the time spent on item counts, re-orders, and updates – not to mention the guesswork! A customized alert can let you know when your supplies dip below a preset figure. This information will make it
somewhat
easier for your packing and shipping personnel to manage their increase workload.
Don't Forget Christmas Future
Take the time to
build new relationships
, too. Inclement weather, logistics nightmares, inventory meltdowns on your suppliers' ends: Any one of these could potentially leave you without the means to provide your clients with the goods and services they need. Set up a secondary supplier to help handle the extra demand and take over in the event of a problem. [su_divider top="no" size="2"]
[su_divider top="no" size="2"] Another potential problem could be financial: Maybe you hit a rough patch. Maybe one of your clients did. As a precaution, come up with an alternative funding plan in the event of sudden need, such as loans, credit, or begging on a healthy past working relationship.
How Much is Too Much
Consider the argument of
light v. right inventory
: Too many seasonal goods will likely lead to a loss of profits; too few could easily mean a loss of customers. Toys 'R' Us CEO David Braindon estimated 60 percent of customers would shop elsewhere if they couldn't find a particular product at one location and would not be likely to return. You need to determine that balance.
Good Will Toward All
Client-supplier relationships
can be a saving grace during the holiday season. Suppliers may be a bit more lenient with minimum or maximum order amounts. Clients be a little more understanding if there's a delay beyond your control. Don't take unfair advantage of these possibilities, but take the chance if necessary. After all, 'tis the season of good will toward others.