System ID Barcode Solutions
How To Build Sustainability Through Customer Service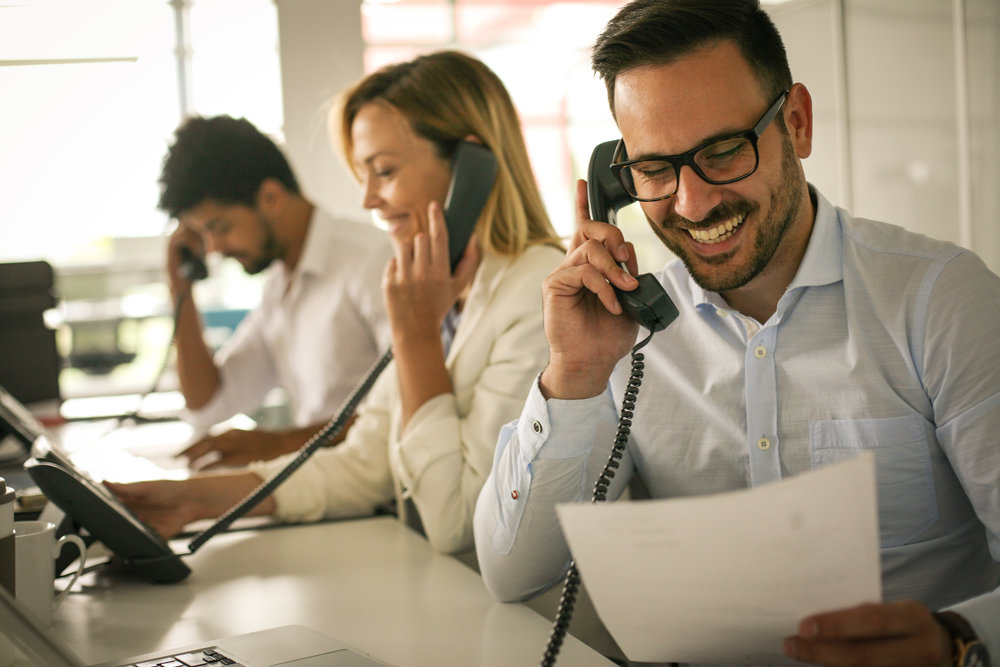 Have you heard rumors of the retail apocalypse? It's the idea that retailers can't compete as online retail giants, like Amazon, continue to grow. Keeping up may seem overwhelming to think about. But
it shouldn't keep you from moving forward
in your business growth.  It all comes down to superior customer service.  Because when you don't pay attention to customer service, word spreads fast. Think about this for a minute.  What if 13 out of 100 customers share a negative customer service experience with 15 people each. That's not just 13 people sharing that negative encounter…it's 195 people who hear about their bad experiences with your company. If you are like 40
percent of small business owners polled i
n the 2017
State of Small Business Report,
your goal is to improve customer experience and retention. And when you indeed still have to compete with Amazon and other major retailers, it's imperative you offer customers experience that will make a visit to your business well worthwhile. Thriving chains like Chick Fil A or Wegmans pride themselves on their attractive stores and helpful employees. In fact, 46 percent of shoppers say they'll buy more from a retailer that personalizes their experience, according to eMarketer. [Tweet "In fact, 46 percent of shoppers say they'll buy more from a retailer that personalizes their experience."] So how do positively impact your customers, to make them feel special and come back for more?
Go above and beyond for your customers
People remember you by how you treat them. And they'll tell all their friends you go the extra mile and give them an unforgettable experience—or give them more than the other guys. Take this example from T-Mobile. The company notified the customer that she had an unpaid phone bill of $2000 and her phone line would soon be shut down. The customer informed the customer representative that her husband had recently passed away and her assets had been frozen. Therefore, she wasn't sure when or if she could pay her bill.  But she needed a phone to survive. How did the telecommunications giant handle the situation?
"By looking beyond the bottom line
," according to content marketing company Brand 24. "The customer's account balance was forgiven and the company even offered her unlimited minutes for the following two months."

The customer reacted by sharing this post on social media: "Say what you will about T-mobile but they've done good by me. I'll forever feel indebted to them and will stay with them till the end." Once
she shared her experience on-line
, the post received over 29.5K views and over 4K upvotes. Bottom line, $2000 is no small sum. However T-Mobile's response went beyond business to touch a tragic human situation. In result, they won a customer for life. Many people choose to shop online, purely for the convenience of it. So if you run an ecommerce business, without a lot of face time with customers, it's important to make sure your customer service is stellar.  Take this example the online click & collect service from food retailer, Real Canadian Superstore. [su_divider top="no" size="2"]
[su_divider top="no" size="2"] A particular customer posted that "all she had to do was place her order on-line, select a time slot for pick-up, and then when she arrived, a customer service representative brought her order directly to her car." When the retailer saw that a few of her ordered items were out of stock, she was very impressed with the way they handled the situation. A customer service representative called her to suggest some alternative items she could purchase instead. The representative went the extra mile to make sure their customer was cared for.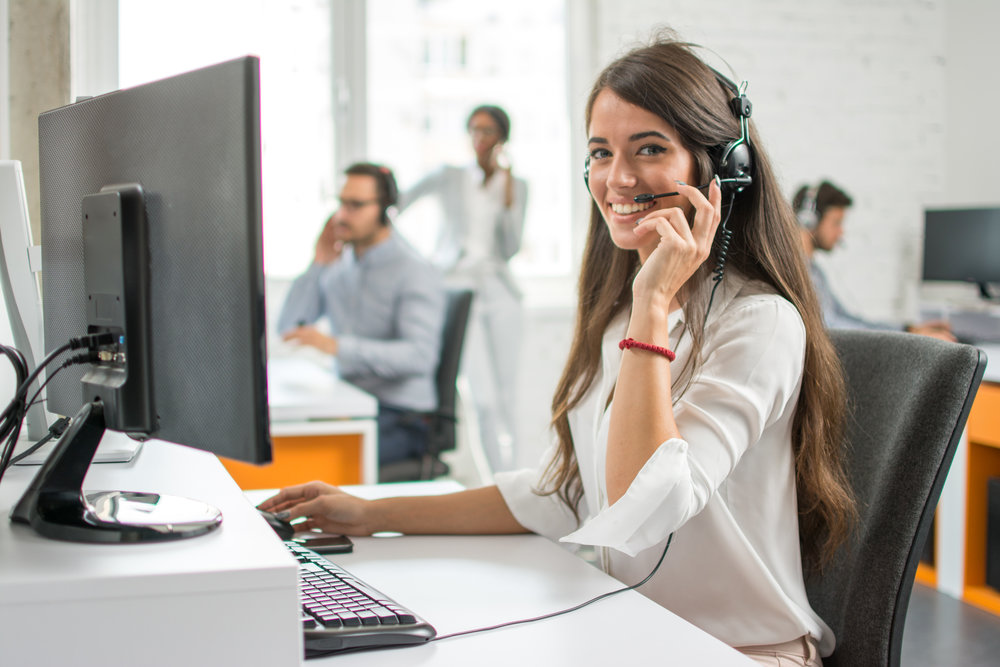 Do what you can to cultivate loyalty
It costs far more to acquire a new customer than to retain an existing one. This is as true as ever! There's a lot more competition and other places potential customers can go if you give them a negative experience. Have you considered a loyalty program?  Perhaps you've thought that a loyalty program is "just something else to worry about." But the truth is, these solutions have improved, are easier to implement than you think, and are more affordable than ever.  Mobile loyalty programs make sign ups simple, while allowing customers to track their rewards on their phone or receive push alert reminders from your store. Additionally, omnichannel technology now integrates data from your loyalty program to give you a more comprehensive view of your customers. This helps you tailor to each individual customer as well as the broader picture. You'll be better able to tailor not only the individual customer experience, but the broader picture as well. From there, you know what makes them happy.
Customer loyalty reward programs to try
While it's important your front-end employees realize the value of great customer service and working toward customer satisfaction, there are
a variety of customer loyalty programs
you can put in place.
Community-Driven Membership Loyalty Rewards
With this type of program, members are invested in the success of the organization.  One example is 
REI's Co-Op Dividend
 membership benefit. According to REI, "your dividend is your share of the co-op's annual profit." In other words, the more you spend, then "everyone wins".
Community or cause loyalty
An excellent example of this type of loyalty program is American Express' 
Small Business Saturday
. You receive discounts from participating merchants if you support small businesses the Saturday after Thanksgiving.
Refer a friend
Lyft Drivers can get a $10 bonus for 
referring passengers
. TheSkimm – When Skimm writers and readers
refer their friends
 to sign up for the newsletters or download the mobile app, they can win referral points and prizes.
Switching loyalty
NerdWallet offered
bonuses and promotions
if you switch your banks or open a new account (if you qualify), it would result in a cash reward.
Multi-visit loyalty rewards
There are countless "the more you visit or spend" rewards programs across industries, especially in travel and entertainment, including:
Spend more, get to the next level
When you become a Sephora Beauty Insider, you receive perks at various spend levels, which could even provide free shipping or customer makeovers. No matter what stage you are in your business, you want it to be around for the future. To build sustainability, the priority must absolutely be customer satisfaction and loyalty.
What loyalty programs have your tried or what has worked for your business?