System ID Barcode Solutions
Play time's over, Geoffrey: The downfall of Toys 'R' Us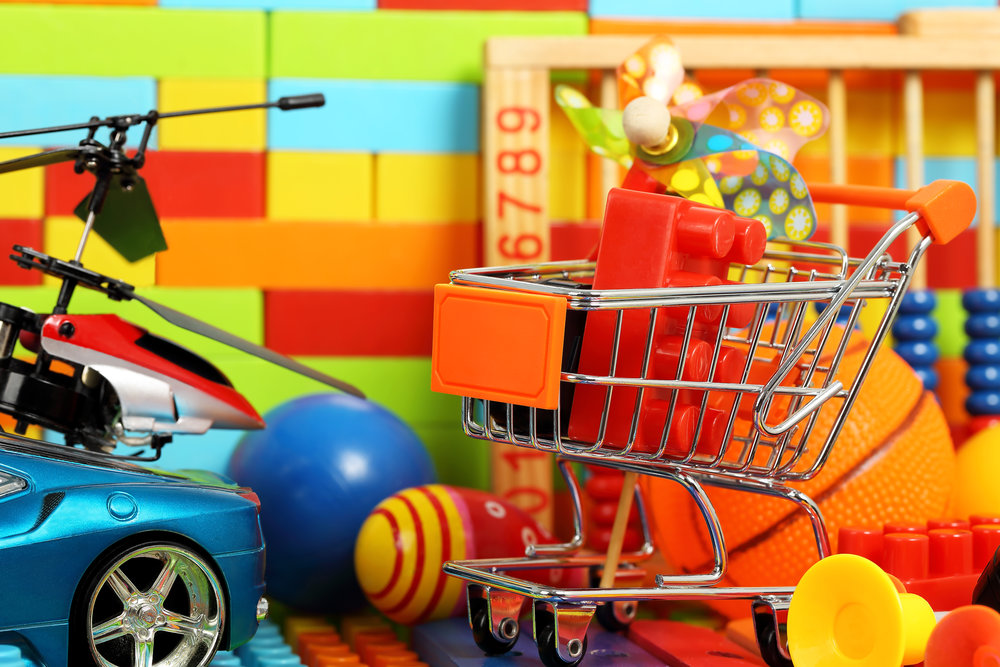 Geoffrey the Giraffe learned a hard lesson: Toys 'R' Us, the nation's largest toy store chain, filed for Chapter 11 bankruptcy protection on Sept. 18. The retailer owes in
the neighborhood of$5 billion
, much of it held over from 2005. Under
Chapter 11
, Toys 'R' Us can keeps its stores open and operate under relatively normal conditions, however the courts will hold sway over significant business decisions. The hope is that this filing will give the company a chance to restructure approximately $2 billion of debt over the next two years with an opportunity to then renegotiate the remainder. In most case such as this, portions of the debt are repaid; others are written off as losses. When you consider the interest expenses of up to
$500 million
, Toys 'R' Us's options seemed limited from the start. Such payouts meant little remained for expansion efforts, both instore and online, and made paying its suppliers just as difficult. In fact, the company saw its S&P credit rating plummet from a B- to CCC-, the third-lowest possibility, in under one month.

Not that the bankruptcy announcement made things any easier for those supplier: Even the mere rumor of a potential filing led to a decrease in stock prices for the company's three largest suppliers: Mattel (-6.2 percent); Hasbro (-1.7 percent); and Jakks Pacific (approximately -6 percent). Each of these suppliers generated
almost 10 percent of their overall sales
from Toys 'R' Us alone. These numbers alone aren't enough to combat the potential risk of Toys' inability to pay for its orders. Companies are withholding shipments, which causes an overstock of goods in their warehouses. Not only that, but many of these B2B
sales are made on credit
with no collateral, which would mean total losses for any forfeit orders. The potential for sale elsewhere, while slight and at reduced volume, could still be sold elsewhere, even though at a loss. Questions remain whether the businesses' stores will be able to keep its shelves stocked for the biggest toy shopping season of the year: The looming Christmas blowout of Q4. Bankruptcy might not save the business or even all of its stores.
Toys 'R' US Time Square store closed
at the end of 2015, along with the Toys 'R' Us-owned FAO Schwartz, despite their notoriety and popularity. The experience-focus of these stores could not compete with the sales of online e-tailers (or climbing rent). While these decisions did not come lightly, or quickly, any future closings might be rush jobs: Chapter 11
now only provides 210 days
of protection during which businesses must decide whether to shutter some locations. [Tweet "Bankruptcy might not save the business or even all of its stores."] A total of
35 big names filed for bankruptcy
in 2017. How did the largest toy retailer in the country join this group? What lessons could other retailers learn to help avoid this outcome?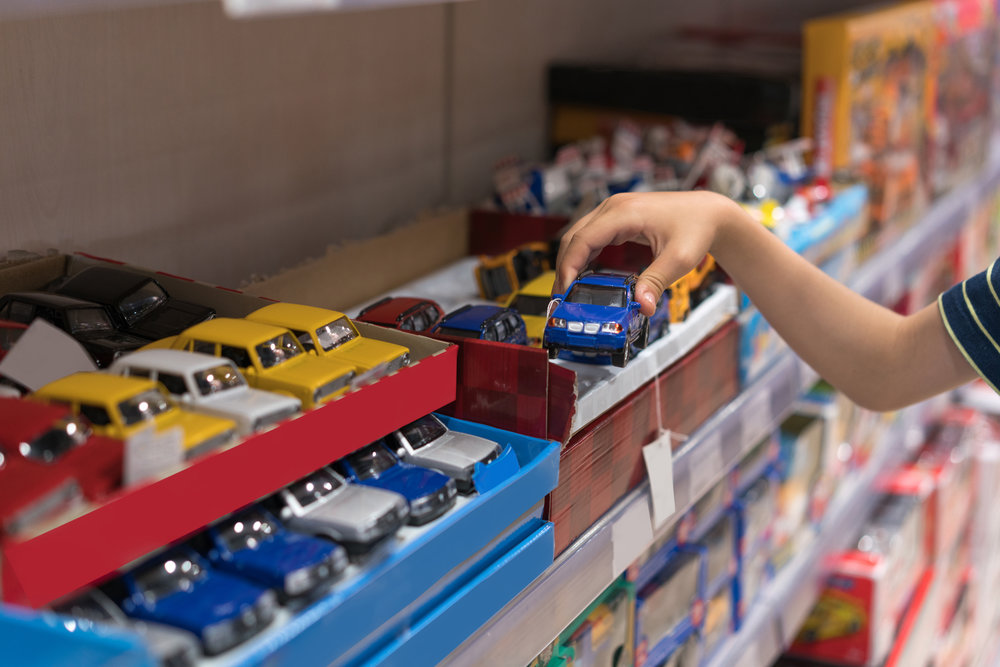 Toys 'R' Us started off with a bad hand: In the 2005, a trio of buyers used a
leveraged buyout
to take over the company and took it to the private sector. These buyers fronted a small percentage of equity and a greater amount of loaned monies to purchase the company, which then became responsible  for that debt (around $7 billion at the time). This move hoped to keep the retailer afloat in times when other brick-and-mortar stores – Walmart and Target, specifically – started to challenge Toys 'R' Us's supremacy. The buyout, in short, put the company on the road to recovery with a flat tire. Competition only grew as technology evolved and ushered in the age of e-tail. Amazon offered consumers an opportunity to browse at their leisure and order without ever leaving their homes. While most brick-and-mortars learned to upgrade their websites to provide a similar service,
Toys 'R' Us
drug its feet. The TRU website lacked a subscription option to help with recurring orders (think diapers, baby food, wipes – all the early life necessities). [su_divider top="no" size="2"]
[su_divider top="no" size="2"] Another complaint against the TRU site, at least until earlier this year, revolved around its user unfriendliness. Customers found the website difficult to navigate, prone to information loss (including baby registries), and at times simply failing to even add items to the shopping cart. You might not offer such goods as part of your inventory, but think: Do some customers order certain amounts of goods regularly? Make sure you
include the option
to save specific orders or set up a recurring timeframe for these orders to be purchased. It saves your customers time and shows your desire to make their experience with your company as hassle-free as possible. And think of your website this way: If
you
can't find your goods on it, how do you expect your customer to? Don't focus solely on your online presence:
Consumers still enjoy the tactile sensation
of instore shopping and the social interaction involved. E-tailers, previously expected to be the death knell for brick-and-mortars, are now creating their own physical stores. Offer the same benefits on your scale: The convenience of online ordering with the ability to pick up at the customer's convenience. The sheer number of products offered by the company only made matters worse: A wide selection often means a limit supply. Both instore and online facilities encountered the same problem: Toys 'R' Us would sell out of a particular item, especially a problem around the Christmas season, and would not know until they complaints started  to flow. Quite simply:
Watch your inventory
. Know when you're low on product, especially your in-demand goods. Free up space in stockroom to prepare for seasonal rushes by moving your out-of-season goods. Don't wait until someone brings it to your attention!