System ID Barcode Solutions
Supply Chain and Logistic Trends: What Will Tomorrow Bring?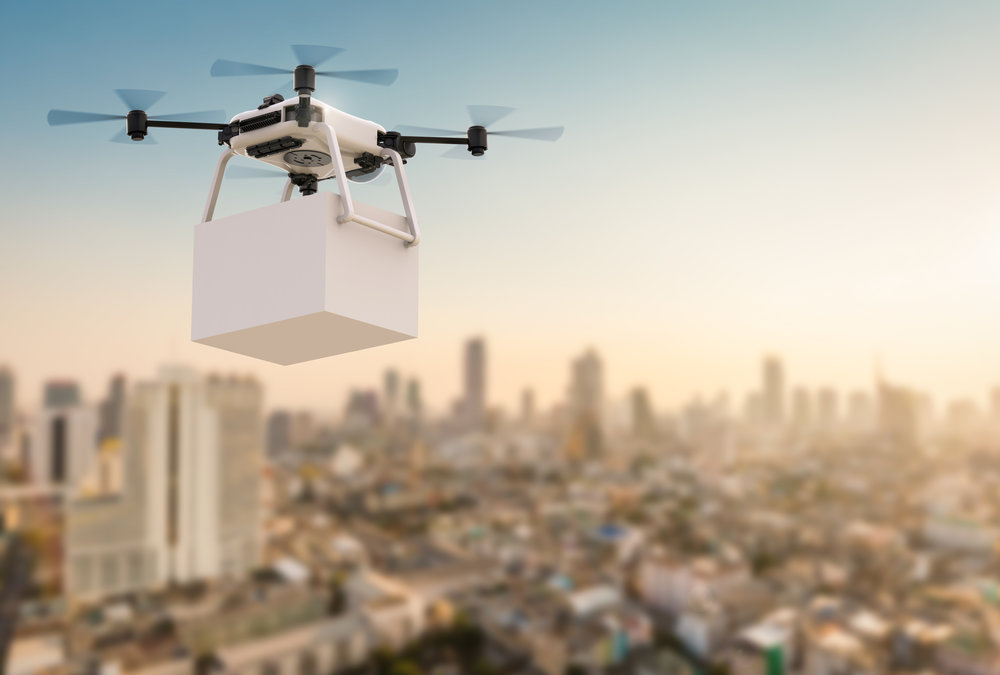 The universal constant remains in effect. Change is coming to the world of supply chains and logistics. What sorts of new approaches and evolved methods will you come across and how can you best incorporate them into your organization's ways? Let's take a look at five up and coming trends in SC&L.
Robotics
Automation continues to be at the forefront of supply chain and logistics improvements, especially in the case of increased
MHE (Material-Handling Equipment)
in the market. Lowered costs of these apparatuses means they will become more accessible to small and mid-sized businesses, pushing them closer to equal footing with larger-scale operations. The current focus is on systems that bring goods to human operators in the warehouse which involved alterations to racking and conveyance pieces. As technology develops and robots become refined to pick items from conventional shelves and floor spaces, the shift toward automation will move forward.

Current estimates put the supply chain use of robotics and
AGVs (Autonomous Guided Vehicles)
at approximately 40 percent by 2018 as both MHEs and drones.
Drone delivery plans from both Amazon and 7-Eleven are in testing phases
with promising signs of success, though costs and technological developments still prohibit wide-scale use at this point. Drones for use within warehouses, on the other hand, show more promise for near-future common use. With a barcode scanner attached, an operator can easily fly a drone through the warehouse, scanner hard-to-reach items and conduct inventory management. [Tweet "Drone delivery plans from both Amazon and 7-Eleven are in testing phases."] In the not-so-distant future, an AGV might meet a second machine for site-to-site delivery by air while a third scans the departing package and automatically updates the central inventory database. Science fiction in the process of becoming reality.
Sustainability and Responsibility
Corporate social responsibility continues to grow in its importance to consumers at large and to organizational members themselves. Approximately
80 percent
of consumers factor a company's social reputation into the decision of whether to do business with the company. Key points include: Supply chain transparency, carbon footprint reduction, and sustainability. This includes B2B transactions: Would you want to be a known associate of a company caught up in an environmental scandal? What sort of shadow might that cast on your organization, even if completely innocent? [su_divider top="no" size="2"]
[su_divider top="no" size="2"] Guilt by association still carries a fair amount of weight. As concerns for the planet we'll leave behind for our children grow, so too must the efforts of companies that wish to remain competitive – or in business.
Sustainability
 helps show your organization's dedication to a clean Earth. You most likely do a number of them in your own home, such as minimized energy consumption (turn lights off when not in the room) or the reuse of components or use of recycled or refurbished goods. Other efforts, such as the proper maintenance and optimization of your logistics vehicles can help save you money on wear and tear and make a positive impact (or at least lessen your impact) on Earth and her environment.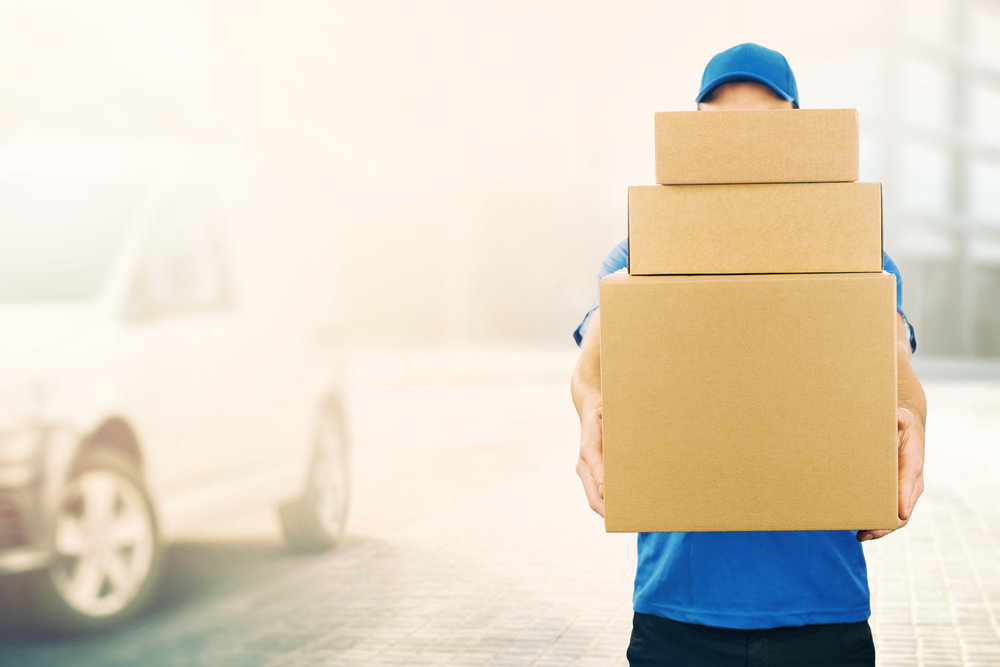 Internet of Things
The Internet of Things (IoT)
. Consider a network that spans beyond simply computers, pads, and smartphones. Imagine our delivery truck could speak directly to the distribution hub in the event of an unavoidable delay. Warehouses could intercommunicate with regards to goods located at one facility, needed at another, and intended for delivery to a third location. Sensors embedded in physical objects involved in your processes, perhaps something as simple as the antitheft tabs found in a novel, can easily be monitored, manually or automatically, and drastically reduce the time wasted in location efforts. Inefficiency and cost plummet as profits and satisfaction soar! Depending on your place in the supply chain process, IoT might even go so far as to check for the raw materials needed, the manufacturing requirements, and
start
additional production to meet demand! How satisfied would you imagine a consumer would be if you could meet a request yet to be made?
Cloud technology
helps make the efficiency of IoT a reality. IoT is becoming a gateway for start-ups to create predictive analytics from data to improve supply chain functionality at all points of the process. A combination of simulation and data, for instance, helps to predict logistics transport accidents prior to their occurrence. What better way to handle an accident than to prevent it?
Consumer Impact
What consumers want
, consumers get: More corporate responsibility? Done. Tomorrow's goods in today's market? Let's figure out a way to shorten the lifecycle from planning to delivery. Inventory management and improved shipping strategies can help bump up the timeframe for manufacturing and delivery. A consequence of this reduced lifecycle is an increased rate of obsolescence: Once a tech product might remain top of the line (or at least above average) for several years before; now six months could pass and several generations of the same item came and went. This means consumers will look to return their old products for trade-in value or discounts and supplies need to reverse the logistics process. The easier a consumer can return his unwanted goods and reap the benefits, the more likely it is he will become a repeat customer. Customers are also
on the move
. An order might start in the office, get submitted via tablet over lunch, and amended by smartphone during the evening commute. The possibility remains of an old-fashioned phone call to confirm any changes. Your challenge – already accepted, of course – is to streamline this process as much as possible. Don't forget: In this modern world, these changes could easily happen anywhere across the globe. You'll need to be up to task with proper asset management to keep track of where would be most efficient to meet your customer's needs.
E-commerce
E-commerce is going global in a major way: Up to
$4 trillion in sales by 2020
! Supply chain and logistics operatives can expect to expand their horizons internationally to provide the best possible services for both their clients and their consumers. Third-party logistics (3PL) companies will find themselves with new opportunities to provide online traders a full supply chain experience, possibly in currently
underdeveloped markets such as Turkey
(predicted to reach sales of more than $11.6 billion by 202, double the current amount!). That said, don't count out the importance of the rising "
brick-and-click
" sector: The ability of consumers to use the convenience of online shopping and the social interaction of a physical location makes for a potentially profitable market and a possibly logistics nightmare. Is this an online order
and
delivery? Online to store? Online to online to where? Inventory management will help to track sales amounts across channels of operation while asset management can help you keep locations straight between the order location and the most efficient distribution center.
As 2017 draws to a close, we can see how the year progressed and make our own predictions for the boon 2018 will bring.